Making Keto Delicious
Our mission is to make extremely LOW CARB  KETO products so you can enjoy your muffins, pancakes, pizzas, brownies, granolas and more in a healthy, guilt-free way any time of the day. Our protein line mixes also have HIGH PROTEIN content but they are still KETO and LOW CARB so you can fuel your body for a busy lifestyle and athletic goals. All our products are GLUTEN FREE, some are VEGAN and they have NO PRESERVATIVES. 
ALLERGEN WARNING: ALL OUR PRODUCTS CONTAIN ALMONDS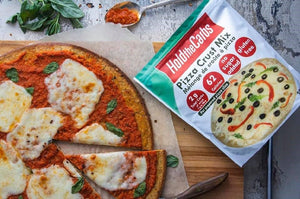 Gluten Free
All HoldTheCarbs baking mixes and granola are gluten free and grain free. If you are gluten sensitive or allergic, these are the right products for you!
Sugar Free
Satisfy your cravings guilt free! Our mixes are free of flour, sugar, preservatives, additives. This means that you can replace your high calorie snacks with very healthy alternatives!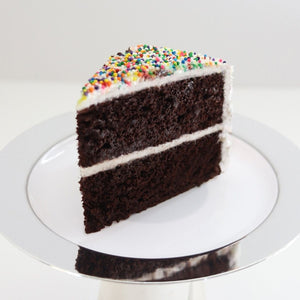 Making Keto Easy
None of our mixes require any baking knowledge. Just follow our 3 easy steps to have your delicious keto cake, keto pizza, keto pancakes, keto muffins or keto brownies! No kneading or waiting around. Just mix and bake!
Excellent For Athletes
Ironman? Ultramarathon? Crossfit? HIIT? Strength training? Keeping in shape with friends? Try our high protein baking mixes! They provide the extra protein boost that your active lifestyle requires.